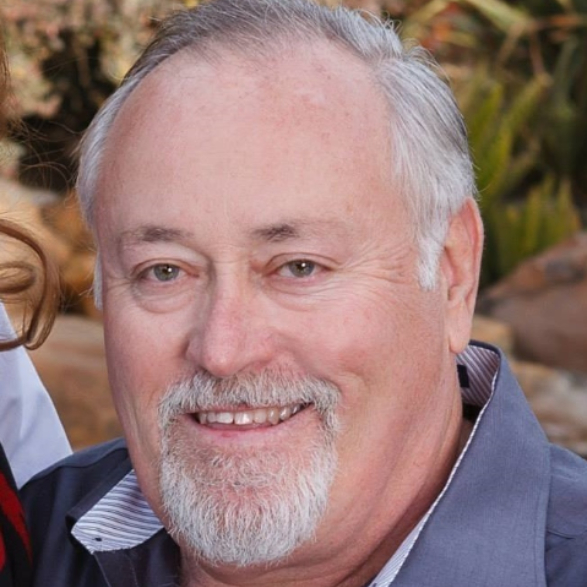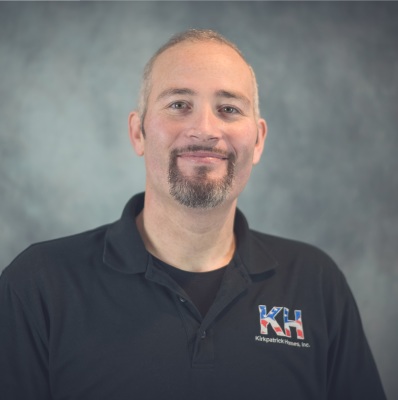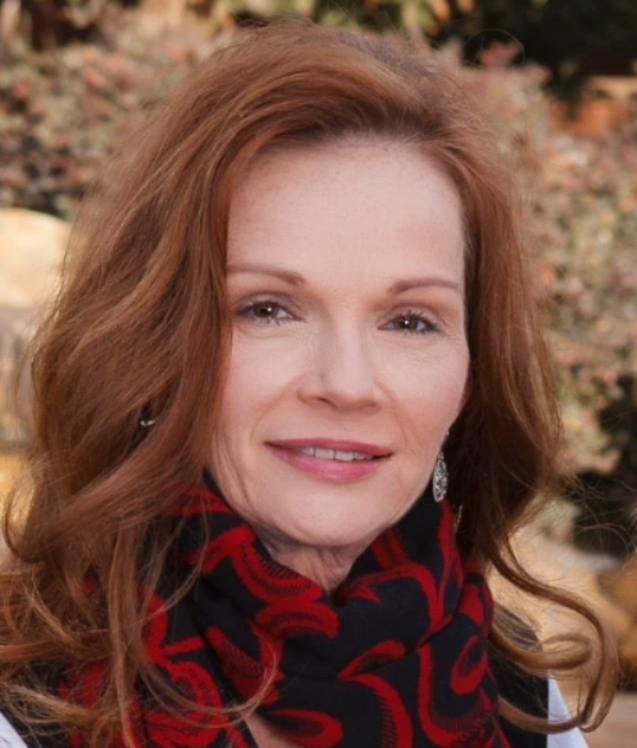 David Kirkpatrick

Josh Kirkpatrick

Kelley Kirkpatrick

Owner

Owner

Owner

Kirkpatrick Homes, Inc. started as an idea from Dave as a business which would be run by his three kids after he retired.  He has over 50 years of experience in the construction industry which has been vital to the creation of Kirkpatrick Homes, Inc.  Through the years, Dave has worked every job you can in the construction industry so he knows what it takes for each employee to do their job and do it right.  He always strives for his employees to be the best they can be and to always give the customer their best as well.

Josh is the youngest son of David and Kelley Kirkpatrick.  He moved here with his wife and children to Tennessee to start Kirkpatrick Homes, Inc. and create a company for his family.  Josh has worked in the construction business nearly all of his life, with over 20 years of experience.  He is excited to work in the service industry which has many parrallels to construction and is proving to be a very exciting role for him.  Like his father, he always puts customers first and is always willing to go the extra mile to make things right.

Kelley is the wife and business partner of David Kirkpatrick.  Both Dave and Kelley grew up with Southern roots in Missouri before moving out to California to follow the construction business.  Because most of Kelley's family still lived in Tennessee and Alabama, that helped the Kirkpatricks choose Pulaski for their business.  She is the pround grandmother of 9 beautiful grandchildren and 3 children who now call Tennessee home.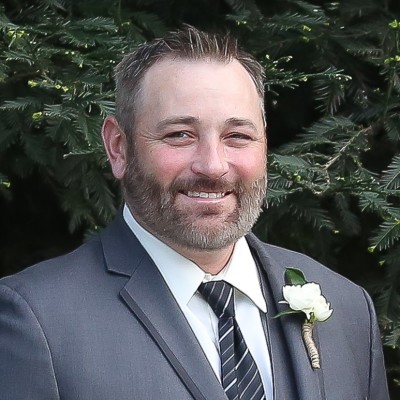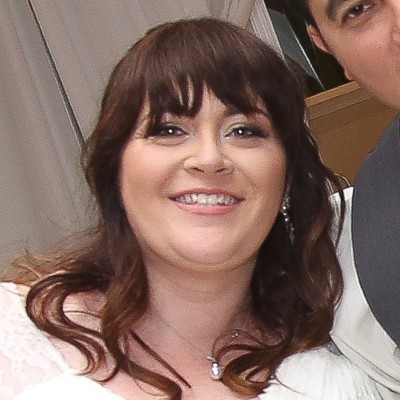 Jeremy Kirkpatrick

Samantha Kirkpatrick

Owner

Owner

The oldest of the Kirkpatrick sons, Jeremy has been a carpenter and framer most of his life.  He has worked for the family for over 25+ years and is currently the head estimator for our team.  He specializes in custom home building and he is the perfect general contractor for any of your home building needs.  When he is not working he loves to spend time with his wife and three children on their farm and raise their many cows.

Samantha has been working with her family for over 15 years in all different office capacities from front desk to office manager.  She currently runs the office in California for Trinity Framing & Construction, while living in Tennessee with her family.

She currently assists with Kirkpatrick Homes, Inc. when she can, mostly working from home.  She has four beautiful children with her husband whom she loves to spoil and play with.